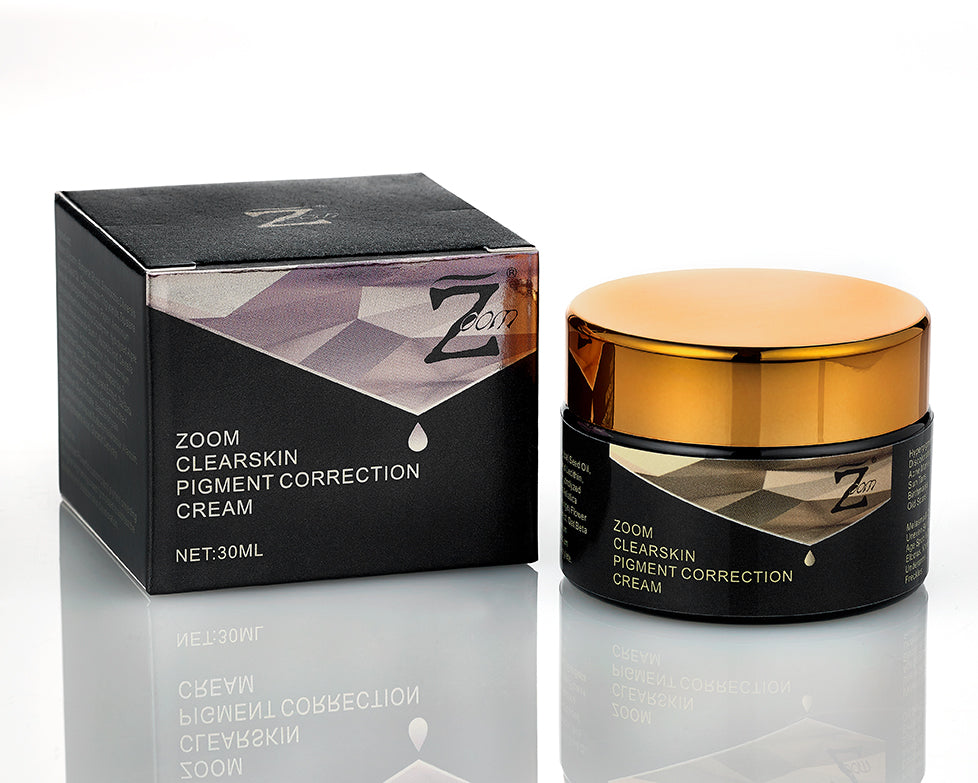 SKIN SOHO
Skin Soho™ ZOOM CLEAR SKIN WHITENING CREAM
$ 70.00
DETAILS
1 oz / 30ml
ARE YOU ZOOM MEETING READY?
Even out skin tone and brighten your skin with Skin Soho ZOOM CLEAR SKIN BEAUTY CREAM  Excellent for spot-treating, the Cocktail Serum infused cream can also be applied to the entire face for an all-over brightening. Reduce and eliminate acne scars, sun damage, hormonal pigmentation and other minor skin imperfections with this corrective product. Formulated with oily skin and acne-prone clients in mind, this serum is oil-free and light on the moisturizers.
Apply to face and neck twice daily. Best after cleansing skin with Latte + Granita Pre-treatment Cleanser to prepare your complexion to deeply drink in the ZOOM MEETING WHITENING Cocktail CREAM.
Whole Leaf Aloe Vera, propylene Glycol, Glycerin, Purified Sea Water, polysorbate-20, undecylenoyl phenylalinne (Sepiwhite msh), sodium metabisulfite, Caviar extract, Benzyl Alcohol, saffron threads, schisandra sphenanthera fruit extract, fragrance, methylisothiazolinone, Argania Spinosa kernel oil, rubus idaeus (raspberry) seed extract.