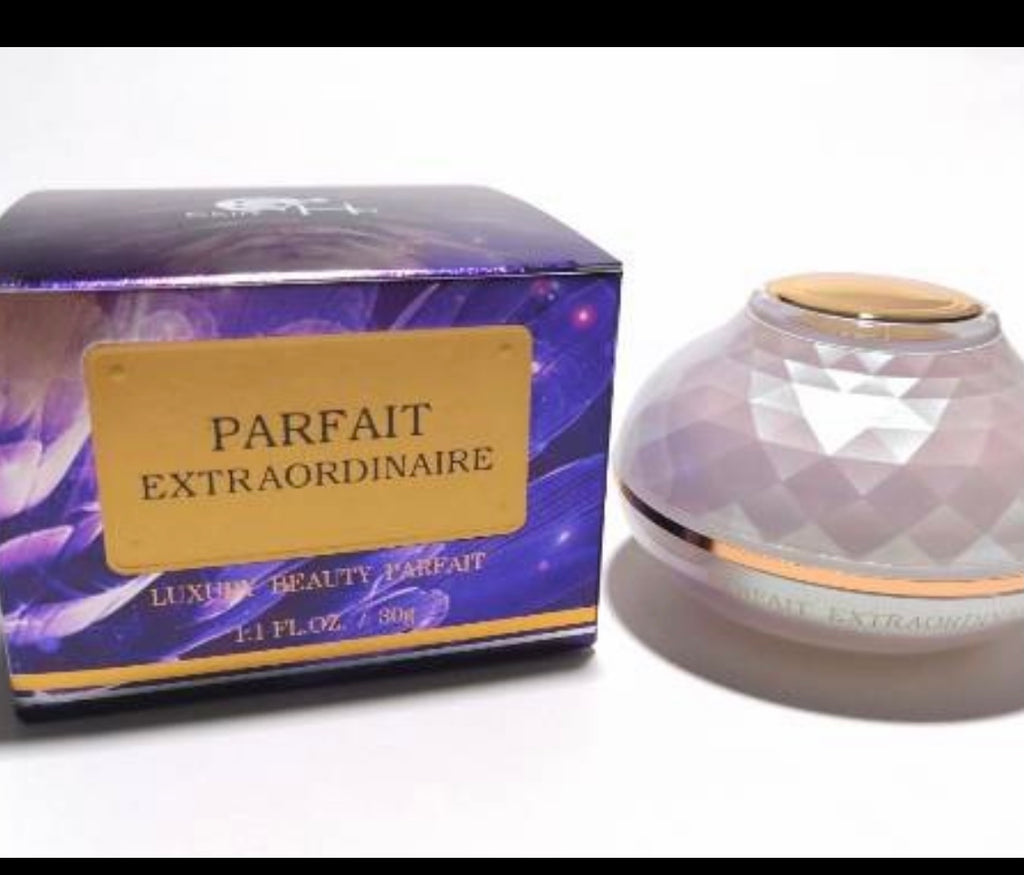 SKIN SOHO
Skin Soho™ Facial Lightening Parfait EXTRAORDINARE ( Standard)
$ 120.00
DETAILS
2oz / 60ml
Use this decadent mousse-like cream to correct spots and pigmentation from acne, sun and hormones and deeply moisturize your skin for a velvety finish. Lighter than air, this cream not only corrects and erases blotches and spots caused by acne, sun damage, and hormones, it also gently resurfaces the skin for a smoother visage. This specially formulated product also hydrates, protects, and is non-irritating* and non-greasy.
*Due to the powerful formulation of this product, we advise our sensitive skin clients to use sparingly and to test a small spot prior to all-over application.
Apply twice a day after washing with Skin Soho Latte + Granita. Use fingertips to gently sweep Parfait over your face, throat and chest. Dab away any excess with a soft towel, or allow to absorb.
Aloe Vera, Purified Sea Water, Sorbitol, Glycereth-26, Corpus Crispus, Green Tea Extract, Nano White Sepi-calm VG, Allantoin, Lemon Extract, White Ginger Extract, Carbomer-940, Wild Chamomile, Alpha-Arbutin, Sephiwhite msh, Glycolic Acid, Lactic Acid, Kojic Acid, Tamarind Extract, Malic Acid, Apple Extract, Horse Chestnut, Methylparaben, Imidazolidinyl Urea, Natural Fragrance.